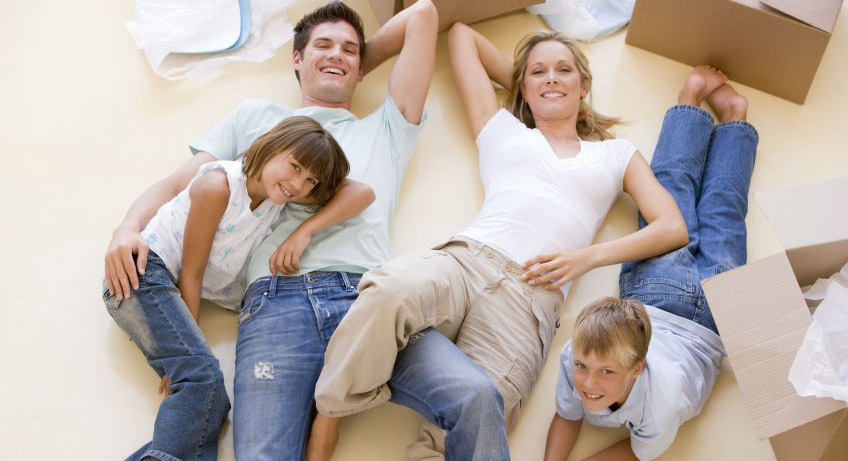 Buying a Home – Carlos de Ibarrola – Tri-City Realtor
Whether you are a first-time buyer or searching for your retirement home, I'm here to help!
Locating the perfect home is not an easy task and obtaining a mortgage loan can sometimes be a bit challenging.
I will work with you and use my real estate knowledge and the appropriate tools to locate properties that match your individual needs. Then I will guide your through the buying process step by step.
First things first:
When buying a home, it's important to have a clear vision of where you would like to live, the kind of home that you would like to buy and your budget. Consider the neighborhood, school zone, recreational facilities, and community services such as transportation, day care, library, shopping malls, etc. How far from work are you prepared to live and how much time will it take you to commute.
Do online research:
Take advantage of the many resources on my web-site! Visit the links, search for listings, calculate your mortgage and more in one single site.
When you are ready, give me a call.
My top priority is to ensure that you have a smooth and stress-free home buying experience. I will begin by reviewing your property selections to confirm that they are suitable based on the criteria that you have expressed. I'll work with you on your offer and purchase agreement, help you to secure financing and guide you through the home inspection process. I'll assist you every step of the way from the research stages to completing the transaction and taking possession of your home.
If you need assistance at any time please feel free to contact me via e-mail, you may also call or text me at 604-763-2215.
Buying a Home – Carlos de Ibarrola – Port Moody Realtor
By Carlos de Ibarrola